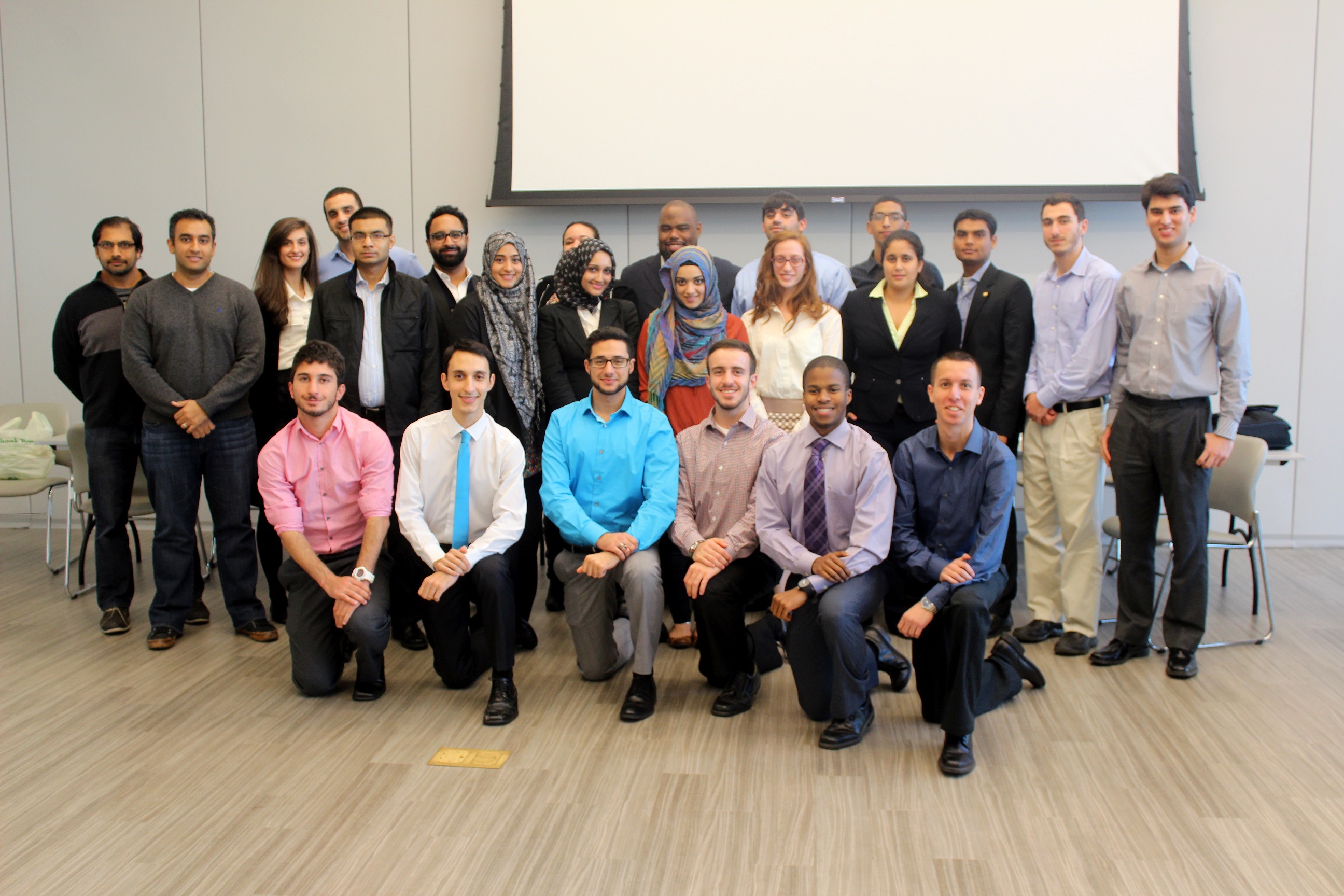 To raise the awareness and to see many politically  active American Muslims, I wrote my first article at Blasting News:
http://us.blastingnews.com/news/2016/11/faith-activism-preparing-american-muslim-youth-to-be-community-leaders-001225145.html
In fact, my original article was double this length but I had to cut its half according to the site maximum length regulation. Therefore, ISA will try to publish soon some unpublished excerpts ISA.
Read an share, please!
Waiting your replies and opinions!
Thanks in advance!
Image source: www.emerge-usa.org